Hi Guys, yes we all know that the holidays are just around the corner, and so I thought what a better way than to post some fun things you can do to enjoy and make the most of your holidays, whether you travel on holiday, or you want to just relax at home!
1) Make a memory box and open it years later, place things inside like; certificates, pictures, drawings, old filled journals, a completed diary of all your best experiences, letters to yourself, collages, old school books, your favorite toy when you were younger, little items that bring you joy, and once you have filled it remember to decorate it and hide it somewhere special and out of site where you will not be tempted to open it.
2) Fill balloons with different colored paints of your choice, and attach them with a cellotape to a big white canvas. Make sure you are wearing clothes you don't mind getting messy! Stand Back and throw darts at the balloons, making the paint fall onto the canvas, and watch your masterpiece form on your blank white canvas!I hope you enjoy this as it is a great and fun way to enjoy your holidays and have fun dart painting just like they did in the film Princess Diaries! :D
3) Why not create an art box, to put all your awesome art essentials in one box? Well, first your going to need a box, you can buy proper wooden boxes from shops or you could just make your own with a big shoe box, either one will work just fine! Decorate and paint it and, be creative! You can decorate it with whatever you like, (sequins, glitter, gems, paint, ribbons, bows, feathers, stars, fabrics.) go crazy! And then once it's all done, and your happy with your art box, you need to fill it with all you art equipment! Now you are ready to take your art box with you on the go, and whenever you like! I like to sit in a garden or a park, with my travelling art kit, and paint nature and the thing around me that inspire me to paint!
6) Have a Water Fight! Invite a couple of friends over, on a really hot day and have a water fight! You can use water balloons, water guns and the best part is you can usually buy them really cheap! So for some great family fun or a great time with your friends, for a really cheap price, have yourself a water fight!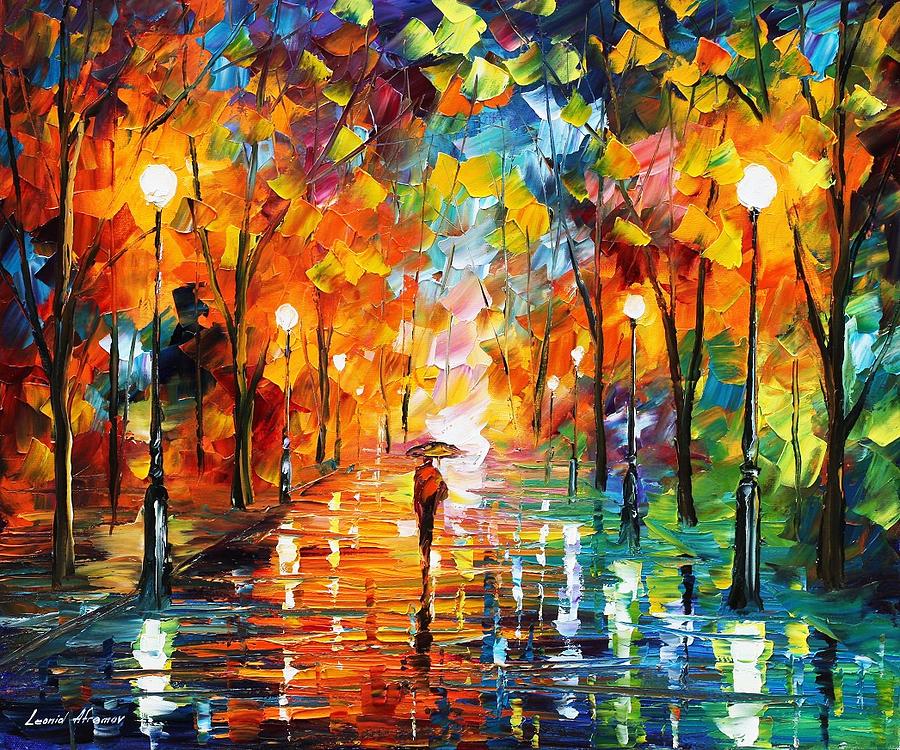 4) Write a song or a poem about a painting. This is harder than it looks, trust me, but it's really fun and something quite creative and unique to do in your holidays! Choose your favorite painting or you favorite genre of art and really look at the deeper meaning of it. Paintings are just stories without words and Stories and just paintings without pictures! And if you find, you really like poetry, how about making your own poem book, filled with all your best poems written by you!
5) Bake a Kit Kat Cake, or any cake really! Invite a friend over, and get baking! Maybe you could even have a contest, lay all the ingredients out on a table and you and your friend have to use what they have, to bake dessert! Who could bake the best dessert wins a prize! Or if you want you could both work together to make as many cakes as you can and have a bake sale in your front garden! Make Posters, Signs and a Cake Sale stand (This can be any dessert stand!)
7) Make Loom Bracelets for you, your family and your friends! Learn how to make them, it's really simple and easy! (I will be doing a post on how to make these soon!) Once you have learnt to do the basic one, why not try the more complicated ones! These bracelets are really addictive and really fun to make! There are so many different styles and designs to create!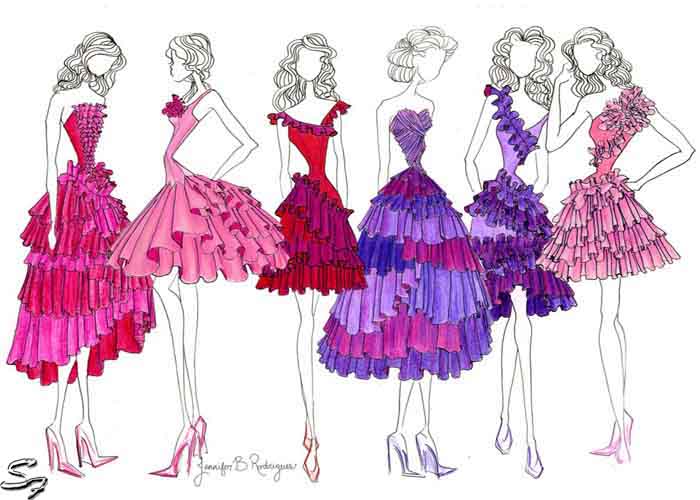 8) Fashion Designing. Design a new outfit inspired by a character in a book, t.v show or a film, or maybe just any design that looks cool to you!
Think about matching accessories, jewelry and makeup to add to your designs, and maybe if you have a certain color or fabric in mind, why not cut a sample and stick it next to your design. Remember to use lots of annotations and arrows! You could even collect all your designs into one big binder and create your own Fashion collage!
9) Create a self portrait of yourself, but with words instead of pictures! Draw a silhouette and fill the inside with adjectives to describe you! Be imaginative, maybe even make up your own words, to describe yourself! Use bright colors and different fonts for each adjectives! Cut out the silhouette and stick on colored card, use your favorite color to express yourself!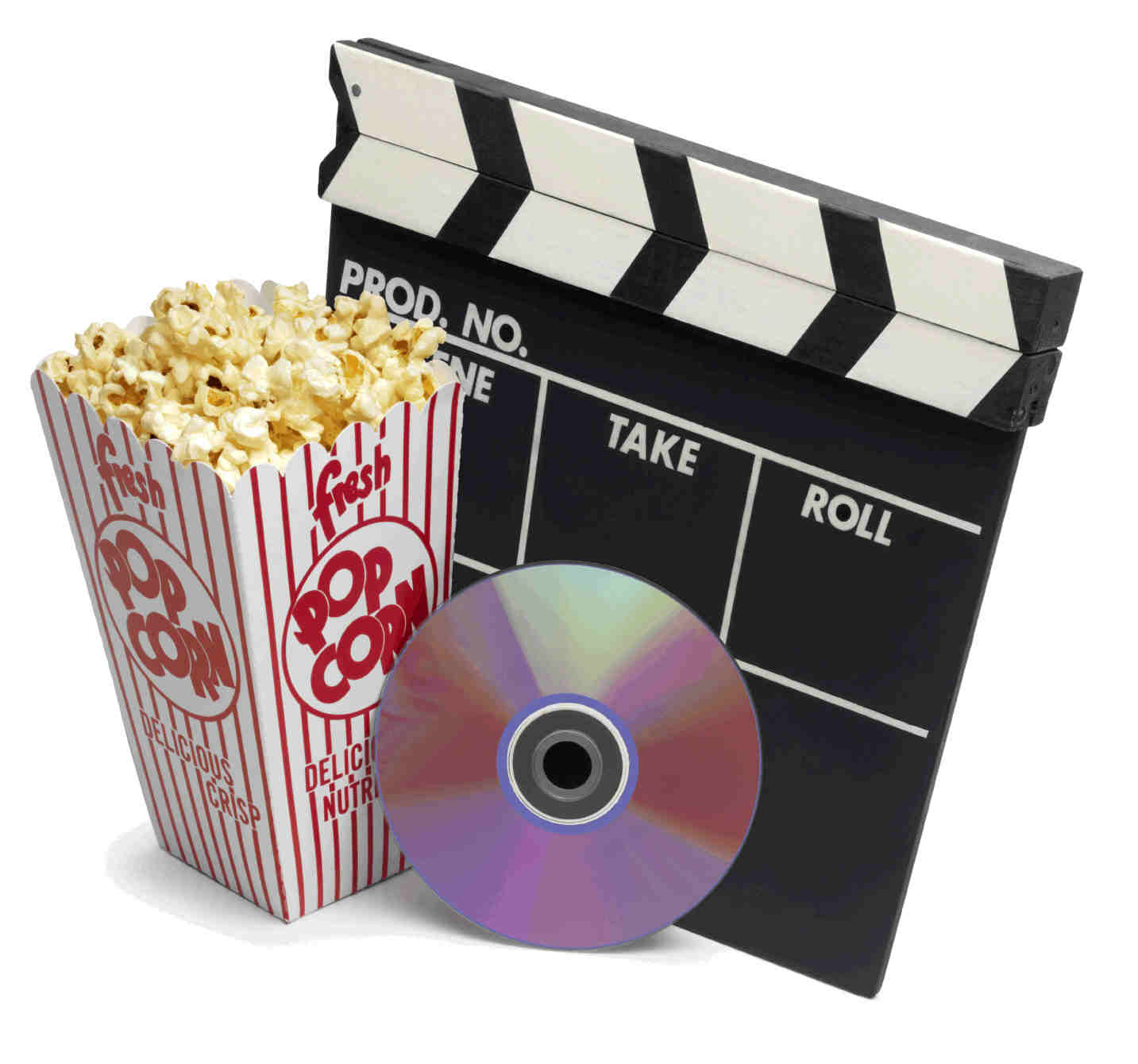 10) Watch a really good movie with your friends or family! Check out my movie reviews to see what you might like! Or why not make you and your friends make your own! All you need is a video camera and an imagination! You could make an action movie, a comedy, a murder mystery, a series, or even maybe stop motion animation? Have fun with movies!